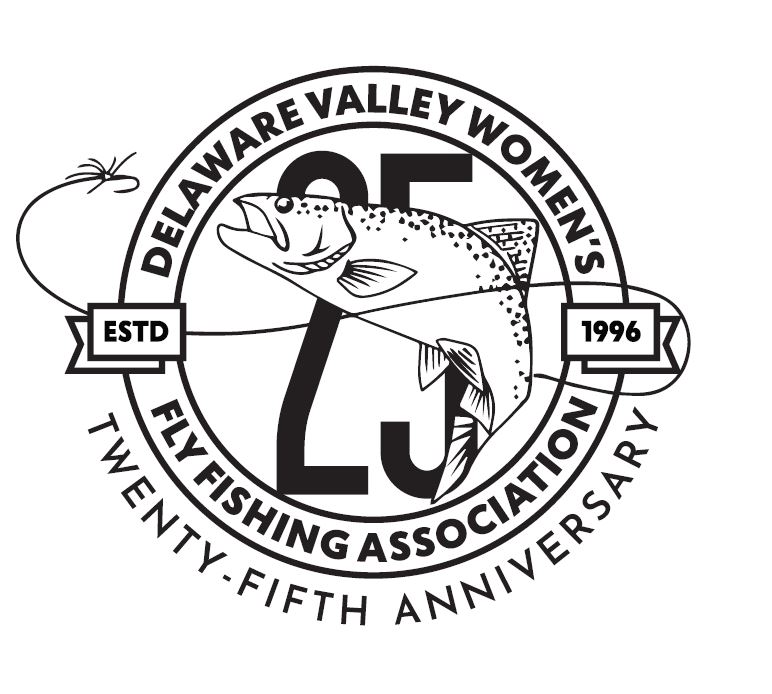 WELCOME!  
The Delaware Valley Women's Fly Fishing Association was formed in 1996 by a small group of fly fishers in the Philadelphia region who wanted to create a network of similarly interested women. Since its inception, the club has grown to currently serve over 100 members throughout PA, DE, MD, NJ, NY (and a few friends across the country!). The club offers learning opportunities for novice to advanced anglers both on and off the stream, with programming covering a wide range of topics, from fly fishing techniques to stream tactics and fly tying. While trips and outings near and far are the major focus of DVWFFA's activities, numerous casting clinics, tying workshops, entomology seminars and social gatherings are held throughout the year. The self-published quarterly newsletter, "A Woman's Angle," provides a means for keeping members informed of club activities, highlights issues concerning women anglers, and showcases opportunities for networking and travel.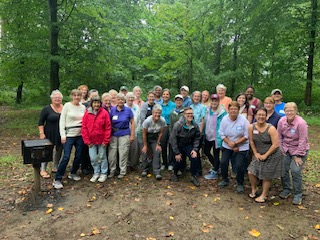 Our Mission is
To promote the sport of fly fishing among women.
To provide a means for women fly fishers to meet, network and fly fish together.
To create a friendly and supportive environment in which women new to the sport can learn and grow.
To give more experienced women anglers a rewarding opportunity to mentor novices.
Please see our Club History tab for more information about us and how to contact us for any questions!
Find Us On Facebook!
Find Us On Instagram (@DVWFFA)